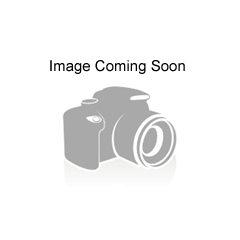 Bahco 8 Piece Auger Bit Set
Stock:
Bahco 8 piece Auger Bit Set, suitable for soft and hardwood. These bits create splinter free holes of high precision and can be re-sharpened. Can be used with a hard brace and most electrical drills.
See specification >
Set contents
1 x 8mm x 170mm
1 x 10mm x 190mm
1 x 13mm x 190mm
1 x 16mm x 200mm
1 x 19mm x 200mm
1 x 22mm x 210mm
1 x 25 x 210mm
1 32mm x 210
Customer reviews
---
No customer reviews have been written for this product yet.